This is a Sponsored post written by me on behalf of for . All opinions are 100% mine.
Are you ready yet? Ready to get your green thumb on! While preparing for the spring plant season you may be wondering if there are natural plant food and natural soil options. There is! Introducing Scott's Whitney Farms Organic plant foods and soils! Now you can get the goodness of gardening naturally!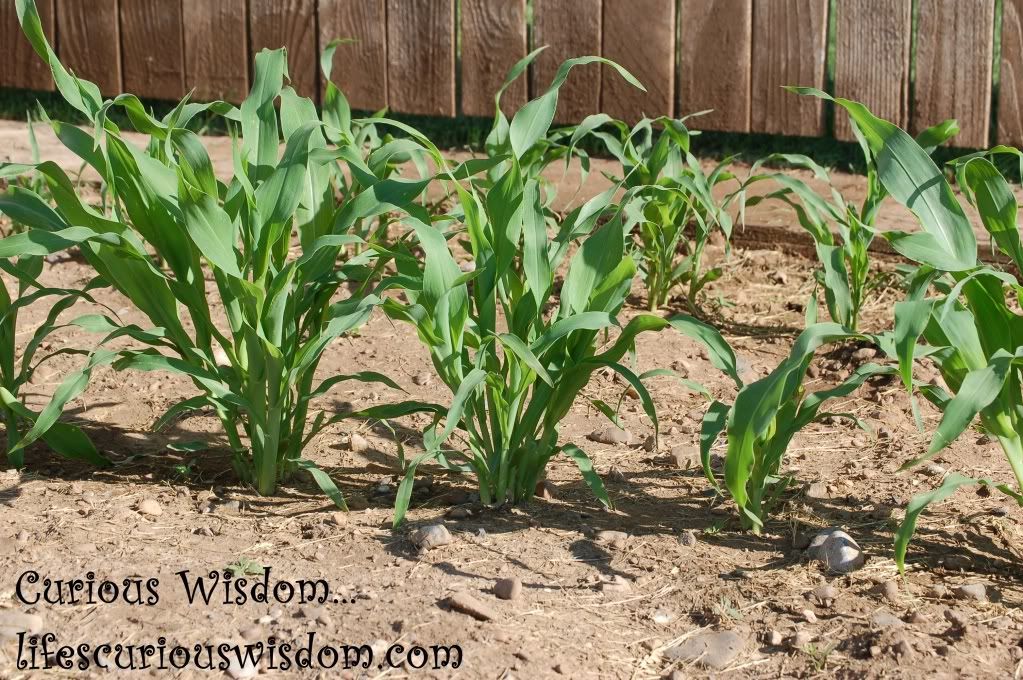 Within the next few weeks we will begin tilling and preparing our own garden space! I am excited to get my hands in the dirt! Through trial and error we have found the vegetables that will grow the best in our dry soil! Potato's and corn for sure! Along with onions and peppers! Knowing that we have the opportunity to use natural products to nourish our garden is peace of mind when it comes to the best part of gardening! The eating part! I can feel confident in the produce we serve to our family!
We are always looking for products that will improve our garden production. Whitney farms Organic plant foods and soils are specially formulated with beneficial microbes and protein based blends that with both macro and micronutrients will help your plants grow and thrive!
Whitney Farms plant foods are easy to apply. There is less mess with low to no dust! You will also be spared the manure odor! How would you use these wonderful products? Whitney Farms has a coupon for $3.00 off! If you are looking for a natural plant and soil product that could improve your garden this Spring and give your family the best home grown organic foods, Whitney Farms may be just what you are looking for! Try it today!